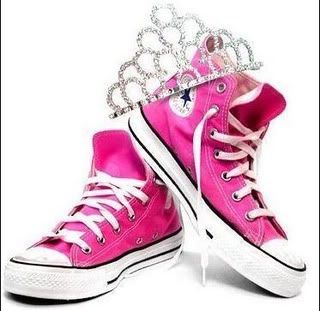 So... I have some absolutely wonderful news to share today!
Remember how I started going for
walks
recently? Well... I would walk the same route all the time, and when I first started walking.... it would take me about 45 minutes from beginning to end.
I've also been working out on an elliptical, and my walks were not as regular as they had been in the beginning. And this past Monday evening, I decided to go for a walk... the first walk I'd had in about 2 or 3 weeks.
Well... I took my regular route, expecting to finish in about 45 minutes. But... much to my surprise and delight... it only took me 31 minutes to finish! I had cut off 14 minutes... and I hadn't even tried!
I was SO happy when I realized how much improvement I had made in such a short period of time! I honestly could not believe it. I am amazed that my body has responded so quickly to the little changes I have begun to make. And I know if my body's performance will improve so quickly and drastically... yours will, too! So never, ever give up!